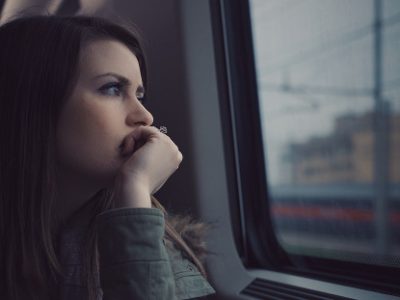 Individual face to face or online sessions for adults in Portuguese, Italian or English delivered by a psychologist. Adult psychoanalytic psychotherapy offers to treat a range of emotional and relational difficulties. Psychoanalytic psychotherapy is a form of in-depth talk therapy to help people with several mental health problems such as depression, anxiety, phobias and panic disorders, post-traumatic stress disorder, addiction problems, etc.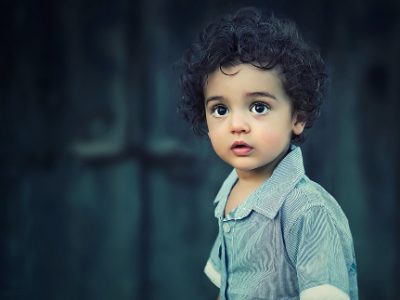 Individual sessions with the child in Portuguese, Italian or English delivered by a psychologist. Child and Adolescent Psychotherapy is offered based on the same theory as adult psychoanalytic psychotherapy, but with the use of play or the creative arts – Play Therapy. Play Therapy promotes positive mental health for children and teenagers with behaviour problems, school related problems, anxiety, attachment issues, depression., etc.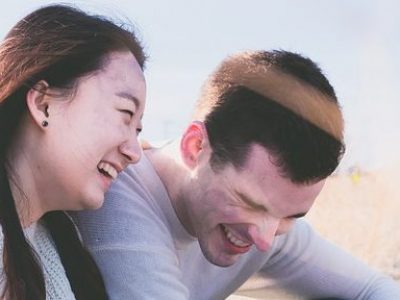 Face to face or online sessions for couples – whether gay, lesbian, bisexual, heterosexual or transgender couples – in Portuguese, Italian or English delivered by a psychologist. The focus of the treatment is the relationship, rather than one person being the focus of the specific psychological problem. Couple therapy is offered based on the same theory as adult psychoanalytic psychotherapy, but applied to the relationship dynamics.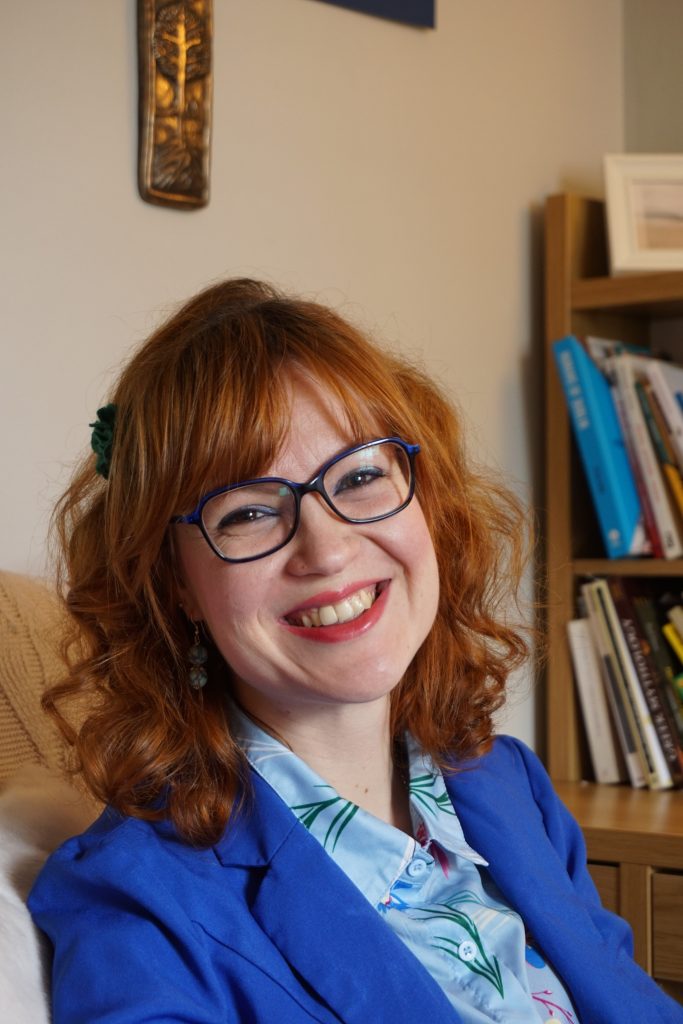 Dr Fabiola Honorio Neto, C.Psychol., Ps.S.I., is an adult and child psychologist with a PhD obtained in University College Dublin (UCD). Fabiola has a professional training in clinical psychology from Federal University of São Paulo, Brazil. Fabiola's clinical training focused on psychoanalysis theory of psychopathology and treatment for mental health difficulties.
Fabiola delivers psychoanalytic psychotherapy in Portuguese, Italian, and English in her clinical private practice in Dublin, and online, to treat adults and children affected by anxiety, stress, depression, low self-esteem, interpersonal difficulties and other psychological/ mental health problems. 
Fabiola also delivers specialist assessment in neurodiversity & gender-diverse youth. Fabiola provides an ADHD Child Clinic specialised in the assessment and treatment of children between 6-15 years with suspected ADHD. Fabiola provides Specialist Gender Assessment for transgender children and adolescents and their families in association with Kelly Psychology.
Adult Psychoanalytic Psychotherapy – a talking cure – for people with moodiness, or depressive thoughts, emotional struggles and traumas, and difficulties at work or in finding or maintaining long-term relationships. It can also benefit people with neurotic behaviour patterns, intensive anxiety and panic disorder, identity disorder, sexual dysfunctions, eating and sleeping problems, and addiction problems.
Child & Adolescent Psychotherapy – psychoanalytic play therapy – for children and teenagers experiencing depression, obsessive-compulsive disorder (OCD), oppositional defiant disorder (ODD), attention deficit hyperactivity disorder (ADHD), learning difficulties and bullying at school, and socialization problems. Provision of parenting advice. Specialist in ADHD in children.
Psychology lecturer and thesis supervisor with an engagement in academic activities relevant to her clinical practice and research discipline in developmental psychology, psychoanalysis, neurodiversity & gender-diverse youth. Fabiola was a PhD research member of UCD Child & Adolescent Psychiatry Department in UCD conducting a clinical research about ADHD assessment and treatment in Ireland and Brazil.
Chartered Psychologist of the Psychological Society of Ireland (PSI). Fabiola is also a member of the "Association of Brazilian Psychologists in Ireland (ABPI)", a partnership among Brazilian professional psychologists formed to promote psychological wellbeing and mental health support to Brazilian expatriates living in Ireland.
© Copyright 2018 – Fabiola Neto