Psychotherapy for Children
CLINIC
Provision of C

hild & Adolescent Psychotherapy - Play Therapy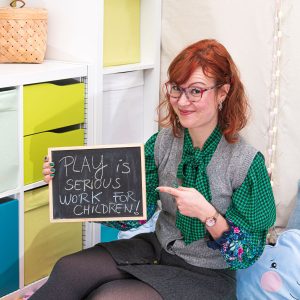 Psychoanalytic Play Therapy for children and teenagers experiencing oppositional behaviour, depression, anxiety, ADHD (attention deficit and hyperactivity disorder), autistic spectrum disorder, learning difficulties, bullying in school, and socialization problems. Provision of parenting counselling and family-based therapy as part of the psychological treatment of the child.
Play therapy enables genuine children's communication of their experiences and feeling; that is, their internal world as well as access to the child's external world: family, home environment, school, friends, etc. Art and play are used as "healing" and learning tools developed for their competencies and interests (a child-centred practice).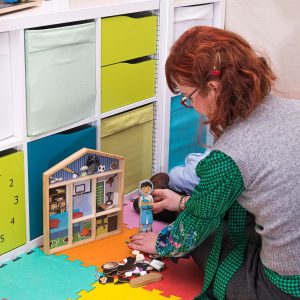 I have research and clinical experience in CAMHS (child and adolescent mental health service), as a clinical psychologist responsible for the assessment and treatment of children and adolescents with mental health and developmental disorders. During my training, I have worked as a member of clinical teams with a shared-care management of cases with different professionals: occupational therapists, psychiatrists, GPs, paediatricians andsocial workers; I also liaise with educational services.

I also offer counselling and career guidance for young people, educational and emotional support for the social and academic inclusion of young people with intellectual disabilities and/or mental disorders.
EDUCATION
Provision of school and classroom support
I have experience in delivering psychological advice and evidence-based information for principals and teachers to support their work with pupils with special educational needs such as ADHD, ASD and/or pupils suffering from socialization problems and/or bullying at primary and secondary schools.

As part of my public practice in primary health care in Sao Paulo, I designed and implemented an Anti-Bullying Program in public schools, by empowering school personnel and families to work together for the prevention and management of bullying in the school context.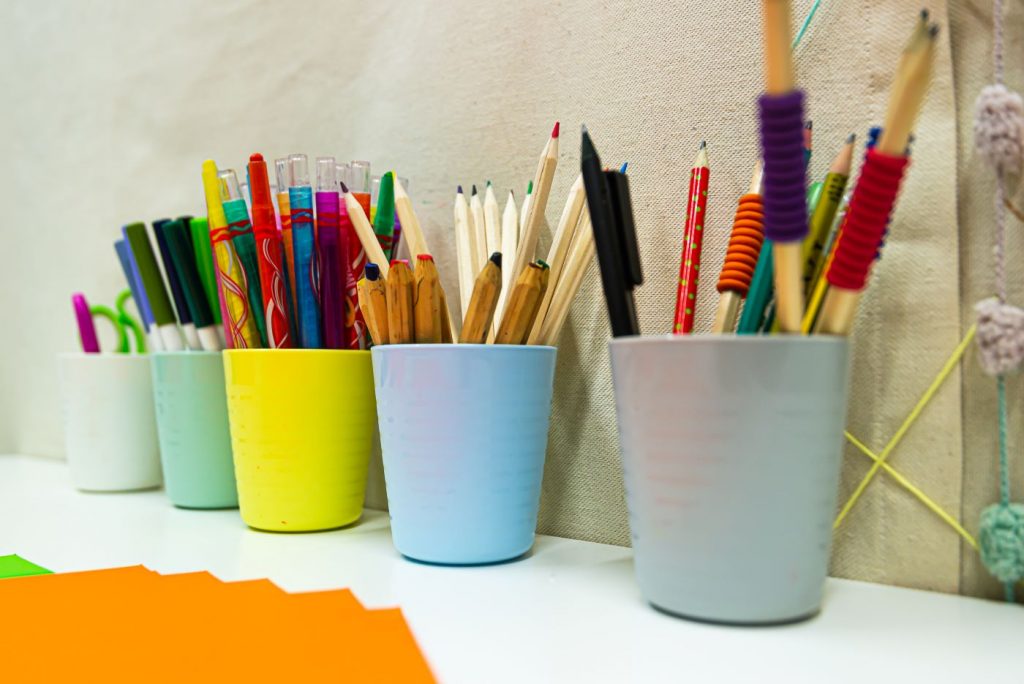 About the Psychologist Fabíola Neto​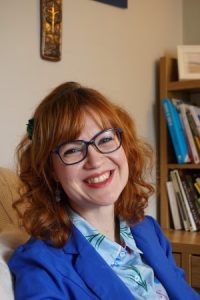 Dr Fabiola Neto is a clinical psychologist and psychoanalyst. She holds PhD in Psychology from University College Dublin (UCD) of the Department of Child and Adolescent Psychiatry, UCD School of Medicine, in collaboration with UCD School of Psychology. Fabiola is also an academic researcher and is currently a Psychology lecturer in St Nicholas Montessori College in Dublin.
© Copyright 2018 – Fabiola Neto