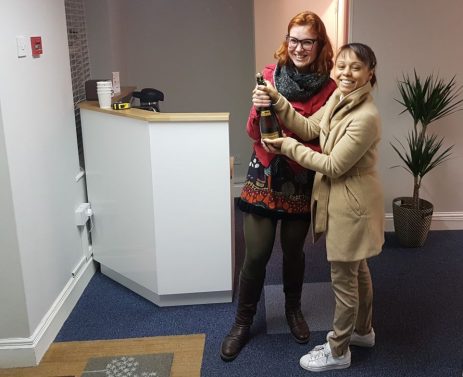 Tree of Life Clinic is a psychology clinic specialised in mental health and psychotherapy services lead by the clinical psychologists Caroene Murray and Dr Fabiola Neto.
The clinic is well located in the South Dublin, Blackrock with bus routes which pass near the front door of our clinic building.  The clinic has a lovely atmosphere, quite counselling environment, with a restful waiting area to accommodate clients and toilet facilities in the hallway of the clinic. 
Tree of Life Clinic is the concept of Clinical Psychologist Caroene Santos Murray. The clinic was conceived as a place of assistance to the whole family and a place of transformation through encounters. We aim to offer a warm, professional and personalized space for wellness and mental health throughout the community.
The friendship and clinical partnership between Caroene and Fabiola was born with the "Psychoanalytical Coffee" meetings in the summer of 2018 for clinical liaisons and share of their clinical experiences, and attending Study Groups on Psychoanalysis. Fabiola and Caroene have also connected by being members of the "Association of Brazilian Psychologists in Ireland" (ABPI), a partnership among Brazilian professional psychologists and psychotherapists formed to promote psychological wellbeing and mental health support to Brazilian expatriates living in Ireland. 
The clinic in Blackrock was inaugurated in September 2019 and since then more and more associate clinicians, psychologists, psychotherapists, play therapists, speech and language therapists, nutritionists, and other allied health professionals in Mental Health have been working as part of the clinical team, with associate clinicians delivering sessions in English, Portuguese and Italian.
Caroene Santos Murray is a Clinical Psychologist, she graduated as a Psychologist from the State University of Londrina, Brazil. She holds a specialization in child development, clinical psychoanalysis, and Ludo-therapy. She moved to Ireland in 2010, she completed a Master's degree in Psychoanalytic Studies at Trinity College Dublin. 
Caroene also is a postgraduate student in Perinatal and Parenting Psychology and trained as a Parental Educator. 
Caroene's key areas of expertise: Clinical Psychology, Child Psychology, Ludo-therapy, Global Disorders of Child Development, Perinatal and Parental Psychology, Psychological prenatal and assistance to woman and couples on the journey of the puerperal pregnancy cycle.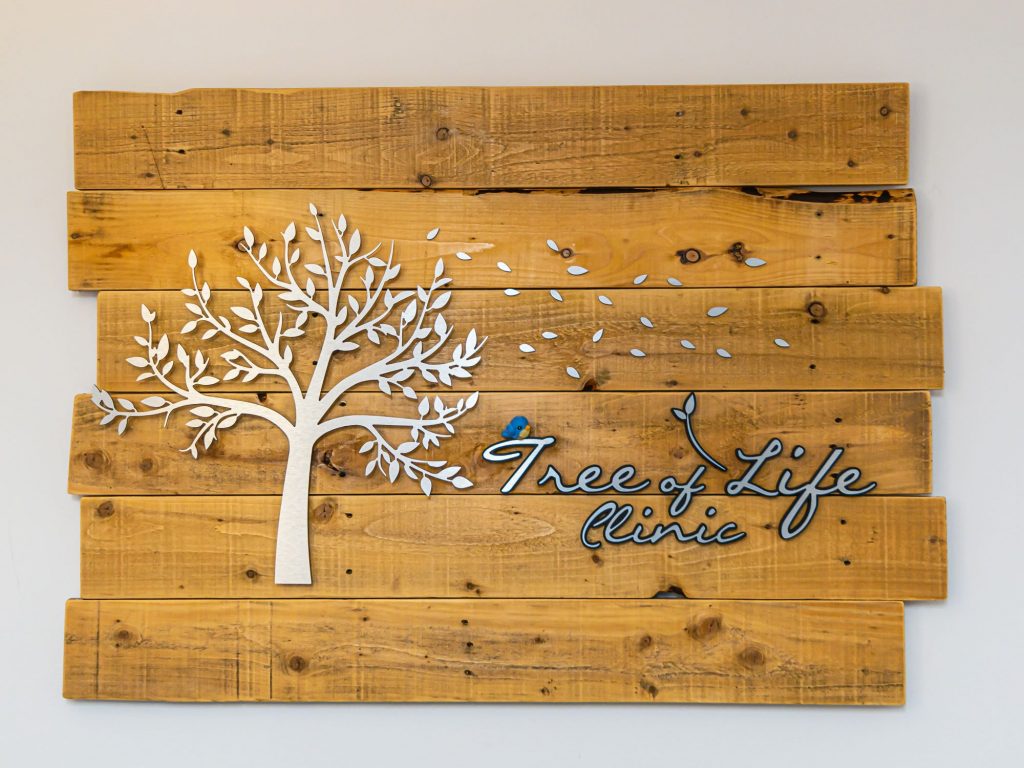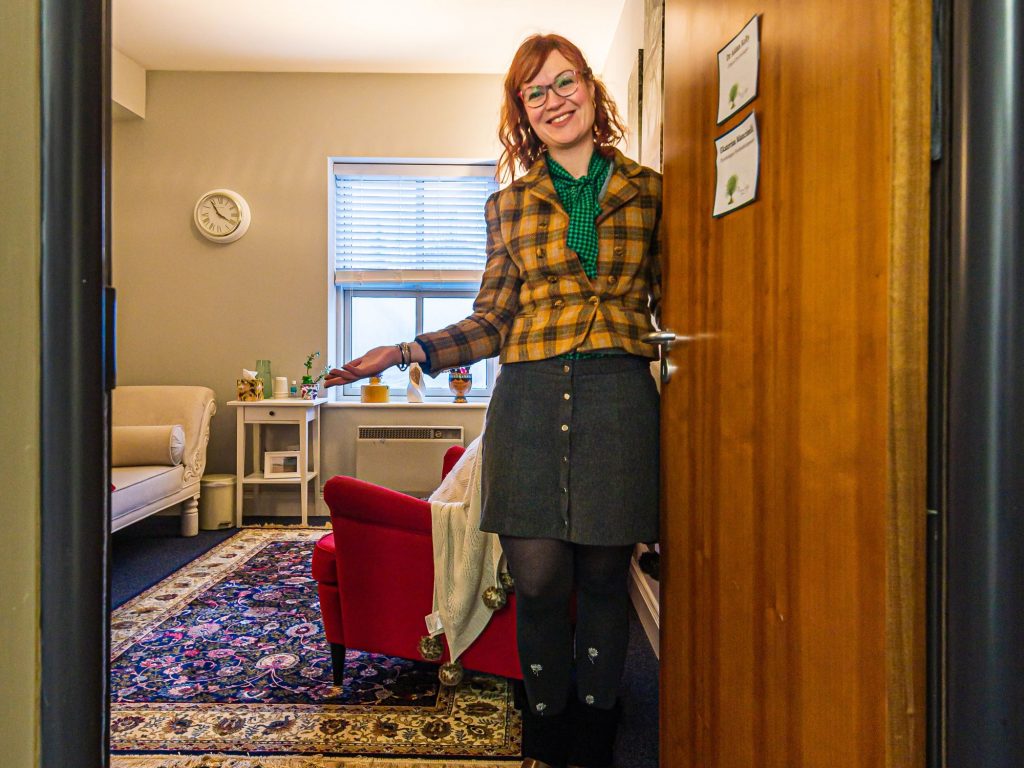 © Copyright 2018 – Fabiola Neto